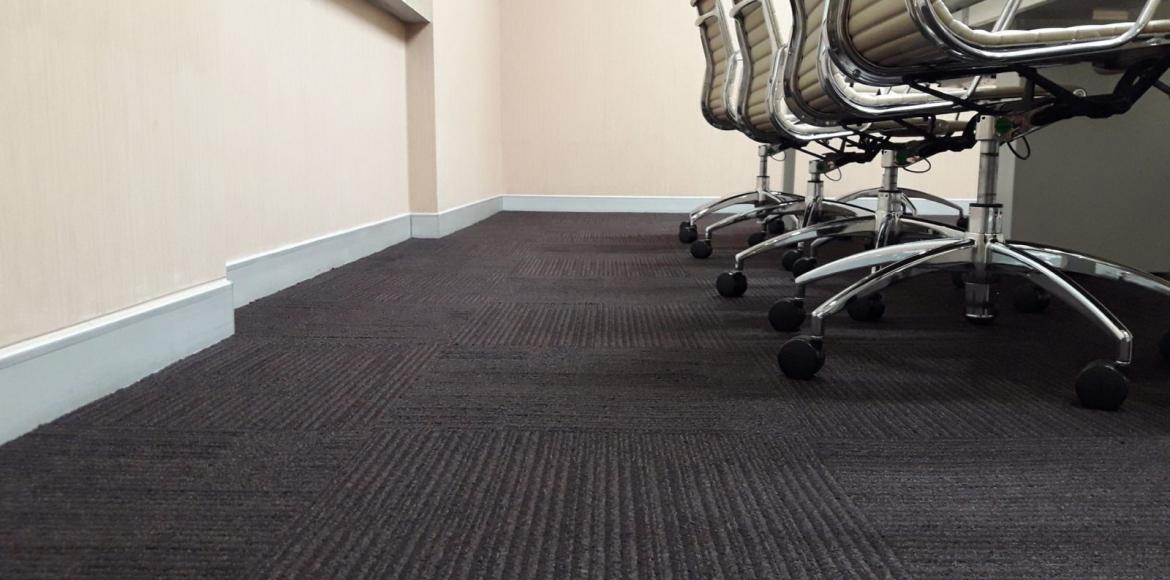 Elegant Flooring
Carpeting, Wooden and Rubber Flooring
Venetians Champions Pvt. Ltd is rapidly growing into a one-stop service provider of all things interior. No interior is complete without elegant flooring. We have become a favourite installer for several institutions. The right floor is critical to the image of an institution. We install floors that suit window treatments, and overall your brand and the perception you want to create for your client. Some but not all of the flooring solutions we provide are as follows:
CARPETS
Once a carpet is installed there's a lot involved in maintaining it. At Venetian Champions we have learnt not only to install the best type of carpets for commercial sites and residential properties, but we have also learnt to provide additional services. We provide carpet cleaning and carpet removal services. Pay us a visit and select the best carpet to suit your needs from our wide selection at any of our showrooms nearest to you.
WOODEN FLOORS
Wooden floors have become a growing trend worldwide, and it's no surprise. Wooden floors are easy to maintain yet they give a glamorous look to any interior. We have been installing wooden floors at the low costs for our clients due to the bulk supply agreements we have entered with leading international suppliers. Very few suppliers in Harare or Bulawayo manage to provide an all-around approach for wooden floors the way we have done for our growing customer base.
RUBBER FLOORING
Although rubber flooring is widely used in commercial settings such as cafeterias, hospitals and gym weight rooms, to many people's surprise, it's gaining traction as a viable flooring for homes. The major reason being style. Rubber flooring is available in a wide array of colours and textures that make it appealing to most designers. We can cut the rubber tyles into patterns and mosaics that make eye-catching, one-of-a-kind floors.